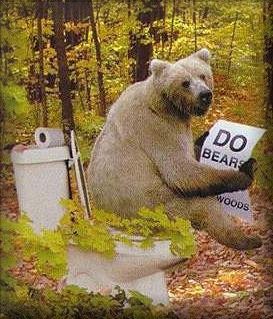 Hello thanks for stopping by
This is I
And this is my page

I live in a small town called
White Rock BC

White Rock is on the U.S.A, Canadian border and is just north on the Canadian side.
I'm 54 years old, and work at a casino in Vancouver.
I have 3 wonderful kids.



I have been on the net for about six years now and have met many great people. Shared some great times and some sad ones too.

I have been a member of AA for over 17 years
and have made use of the net for that also.



Lots of great people out there




I like to spend the winter months in Jamaica Montego Bay is the area I like to go too. Have also been to Cuba, Columbia, Panama, and most of the United States and Canada
THE KIDS AND ME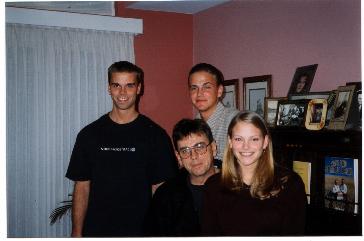 As you can see I'm one lucky man.
From left to right be Ryan age 26, Matt age 23 me (older guy 54 )
and the baby Amanda 21.


ON REUNION / ADOPTION: If you are confronted with a reunion seek some counseling on it before you enter into it. There will be many things you will need to consider and from my experience there will be many things on your own you will not even think of that could effect you and your family.If you would like to know how it turned out for us please write.

Come on in and see
Amanda made this button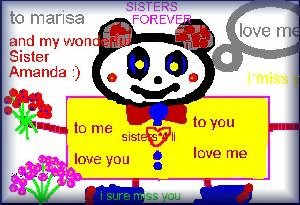 It is also the link to "Riverwalk at Mayfield Falls Jamaica"

Thanks for stopping by

Please sign my guestbook
Sign My Guestbook

View My Guestbook