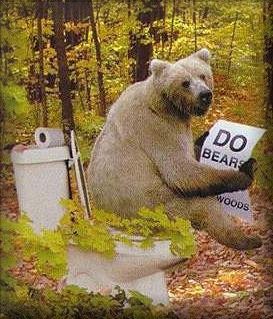 Hello thanks for stopping by
This is I
And this is my page

I live in a small town called
White Rock BC

White Rock is on the U.S.A, Canadian border and is just north on the Canadian side.
I'm 51 years old, and work as a bartender in Vancouver.
I have 4 wonderful kids at last.
In 1998 thanks to God and the internet my first born that I had to put up for adoption at a very young age found me and now all my kids are back in my life.
Life does turn out good when you let it.

I have been on the net for about five years now and have met many great people. Shared some great times and some sad ones too.

I have been a member of AA for over 15 years
and have made use of the net for that also.



Lots of great people out there




I like to spend the winter months in Jamaica Montego Bay is the area I like to go too. Have also been to Cuba, Columbia, Panama, and most of the United States and Canada
As you can see I'm one lucky man.
From left to right be Ryan age 24, Matt age 21 me (older guy 52 )
Marisa age 35 and the baby Amanda 19.
Marisa is my oldest and the one who came back into our lives.
All is well and we are all very glad to be one again.
This for me is my four blessings

Come on in and see
Marisa and Amanda made this button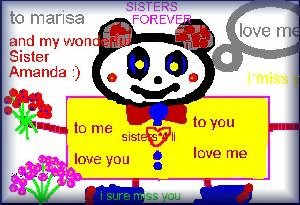 It is also the link to "Riverwalk at Mayfield Falls Jamaica"

Thanks for stopping by

Please sign my guestbook
Sign My Guestbook

View My Guestbook